Marah Williams passed away on June 12, 2012 from an accidental heroin overdose. She was just 19. Marah struggled for years with depression, anxiety, ADHD, and chemical dependency. In the last couple of years of her life, she came to terms with her addiction, and fought hard to stay clean and sober.
Gifted, artistic, edgy, beautiful, humorous, intelligent and ultra-intuitive, Marah was adored by many because she loved so generously and authentically. She had a special sensitivity to those who felt lost and alone.  Many classmates have related stories of how Marah would single them out and say something uplifting, totally changing their sense of self-esteem. She had an uncanny sense of knowing when to step in to ease pain.
A gifted athlete, Marah had a knack for throwing a softball, and at an early age could hurl the ball at 65 miles per hour. That earned her the nickname of "The Rocket" in Seattle area fastpitch leagues. She played for many years.
Marah loved music and travel–some favorite places being Costa Rica, Vietnam, Nicaragua, and Ethiopia. She also cherished animals and had two pets, an orange tabby named Oliver and Gary, a miniature dachshund.
Marah could make people double over in laughter with some of her routines. She also was a fantastic dancer, a soulful slam poet, and possessed an innate wisdom that drew both young and old to her for advice.
To keep Marah's unique spirit alive, her family has established The Marah Project to advocate and educate the public on the complex issue of addiction.  It's what Marah would want.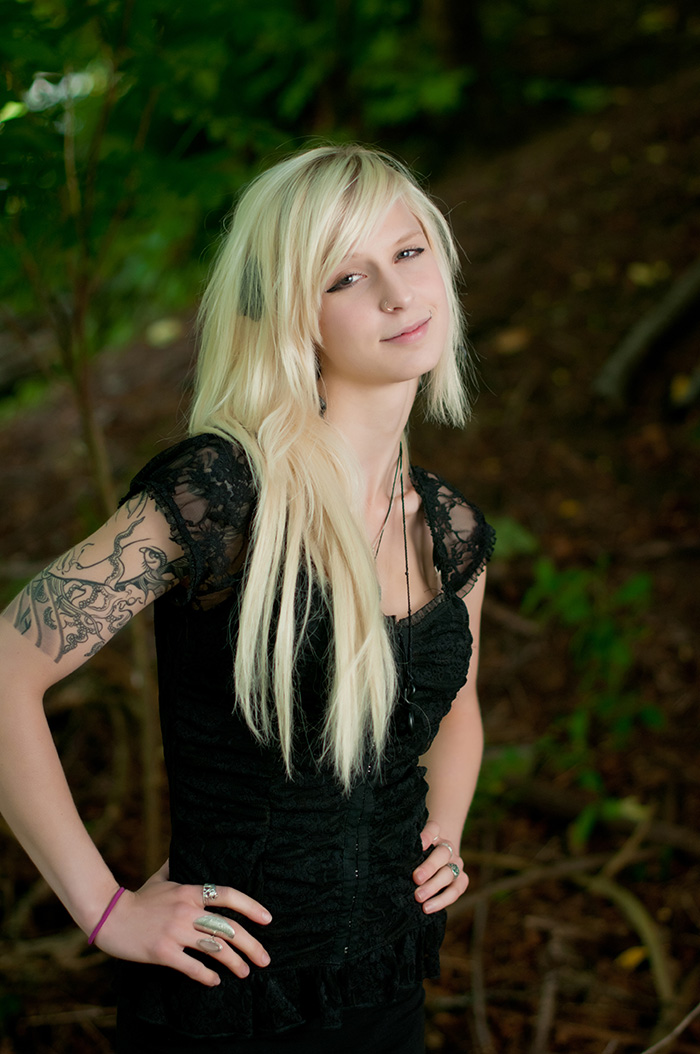 Help us save lives!  We welcome your tax-deductable donation of any amount.  Please specify "The Marah Project" when donating through the Kids Without Borders website, which is our umbrella non-profit organization: